Cincinnati Nursing Home & Rehabilitation
We are committed to preserving the dignity of every person served by effectively meeting his or her medical, social, emotional, and spiritual needs.
Why Choose Mt. Washington Care Center
Caring is What We Do Best
A Highly Rated Nursing Facility
Rated 5 stars in 2013, 2014, 2017, 2019, and 2020.

Perfect "Deficiency Free" Annual State Health Inspection 2013 & 2017.
24 Hour Nursing Provided
Medicare & Medicaid Certified.

Preferred Provider for Most Insurance Companies & HMO.
40 Years Serving Cincinnati
Specialized Rehabilitation and Nursing Care in Anderson Township and Greater Cincinnati.

It is our philosophy to maximize the quality of life for our residents.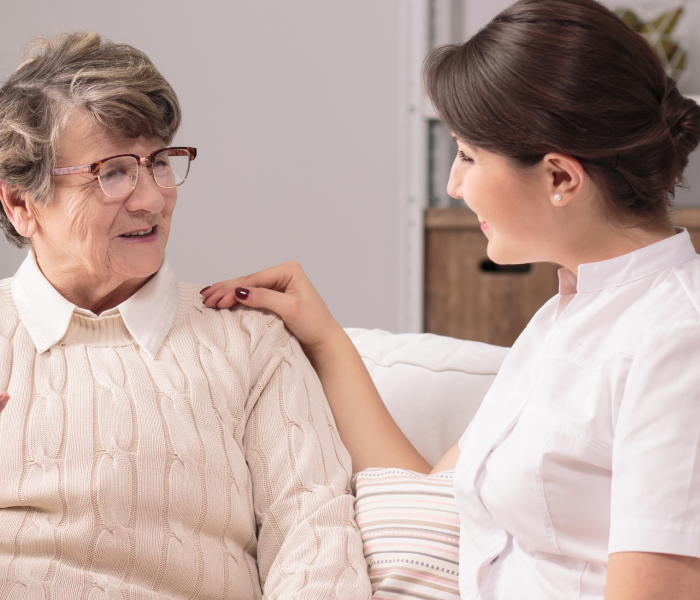 Physicians On Staff
Registered Nurses (RNs and LPNs)
State Tested Nurse Aids
Certified Dietary Manager
Registered Dietitian
Licensed Social Workers
Licensed Nursing Home Administrator
Licensed Physical, Occupational and Speech Therapists on site
Podiatrist
Ophthalmologist
Audiologist
Dentistry
Psychologist
Hair Salon
Free Cable TV
Free In Room Phones
Church Services
Free Wi-Fi
Space for Short-term Rehabilitation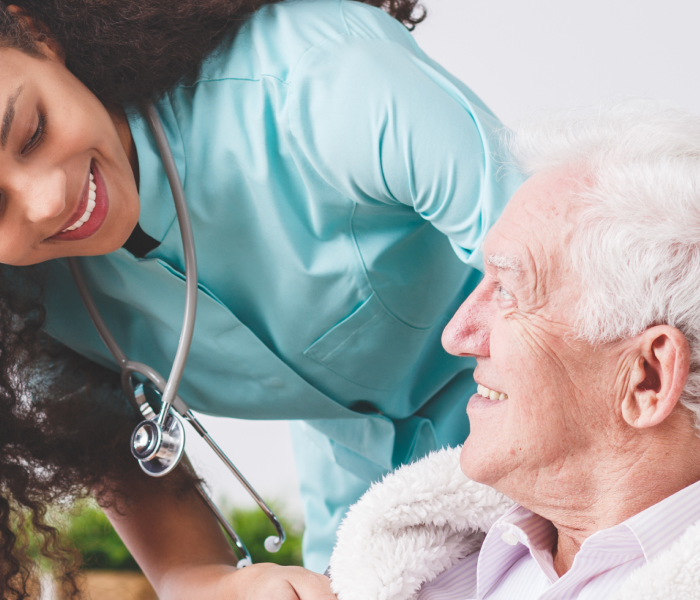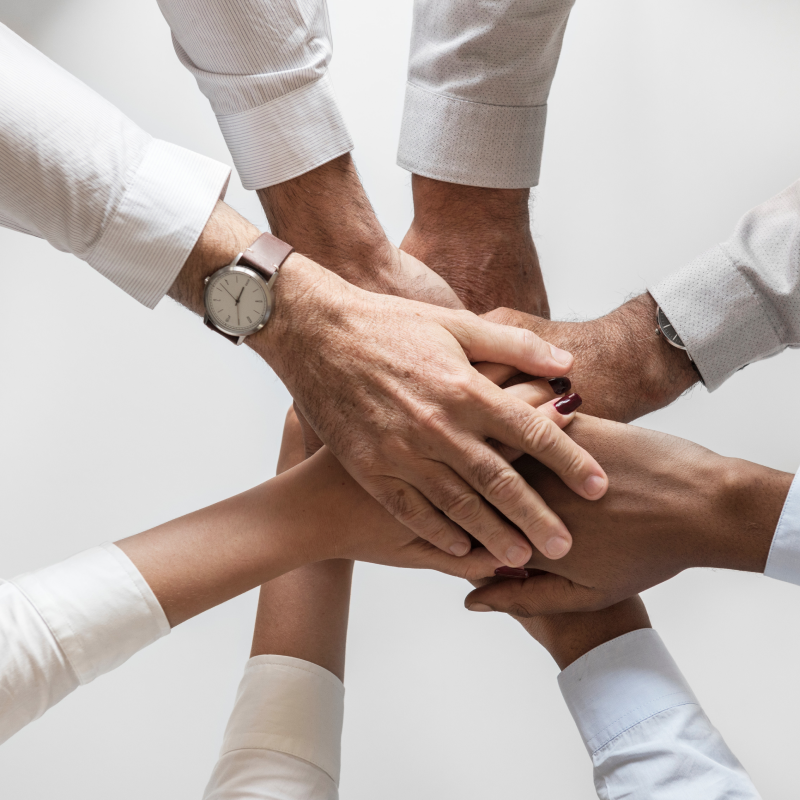 Serving Eastern Cincinnati Since 1979, Conveniently Located 1 Mile West of the Anderson Towne Center at 6900 Beechmont Avenue.
Active Member of the Ohio Health Care Association.
Inspected & Re-certified Annually by the Ohio Department of Health.
Active Member of Anderson Area Chamber of Commerce
Member of the American Health Care Association
A+ Rating with the Better Business Bureau
It is our philosophy to maximize the quality of life for our residents. Learn more about our facility and how we are committed to serving you.
Rehabilitation & Restorative Care is the Cornerstone of Care.
Licensed Physical, Occupational & Speech Therapists provide Rehabilitative Therapies for Our Residents.
Personalized Individual Care Plans for Each Resident.
Licensed Social Workers are Available to Counsel Residents and Their Families.
Nutritional Requirements are Monitored by a Licensed Registered Dietitian, Diet Technician, and a Certified Dietary Manager. Full Range of Therapeutic Diets are Available.
24-Hour Supervised Care is Provided by a Full Staff of Registered Nurses (RNs) and Licensed Practical Nurses (LPNs) licensed by the State of Ohio.
Resident Care & Facility Operations Monitored Daily by a Full Compliment of Management Staff.
We Invite Residents & Families to Participate in the Residents' Overall Plan of Care for the Preservation of the Residents' Quality of Life at Mount Washington Care Center.
We Offer Three Lounge Areas Throughout the Facility for Residents and Their Families.
Families & Friends are Welcome to Join the Resident While Dining for a Nominal Fee.
We Strive to Maintain & Improve Each Resident's Functional Abilities and Encourage Independence so that Residents can Return Home with Their Families.
Social Services will Arrange a Discharge to Home or Consultation with Specialists Related to Medical Care.
Church & Chapel Services for Denominations are Available at the Facility. Licensed Psychiatric Services are also Available for the Resident.
Specially Trained Activity Staff excel at Tailoring Programs to a Variety of Care Levels to Ensure Every Resident has the Opportunity to Participate.
Your loved one deserves the best care available. Please don't hesitate to contact us if you'd like to learn more about our Nursing services. We're always available to address your concerns. To get in touch, give us a call, send us an email, or simply fill out the form below and we'll return your message shortly. We look forward to assisting you!